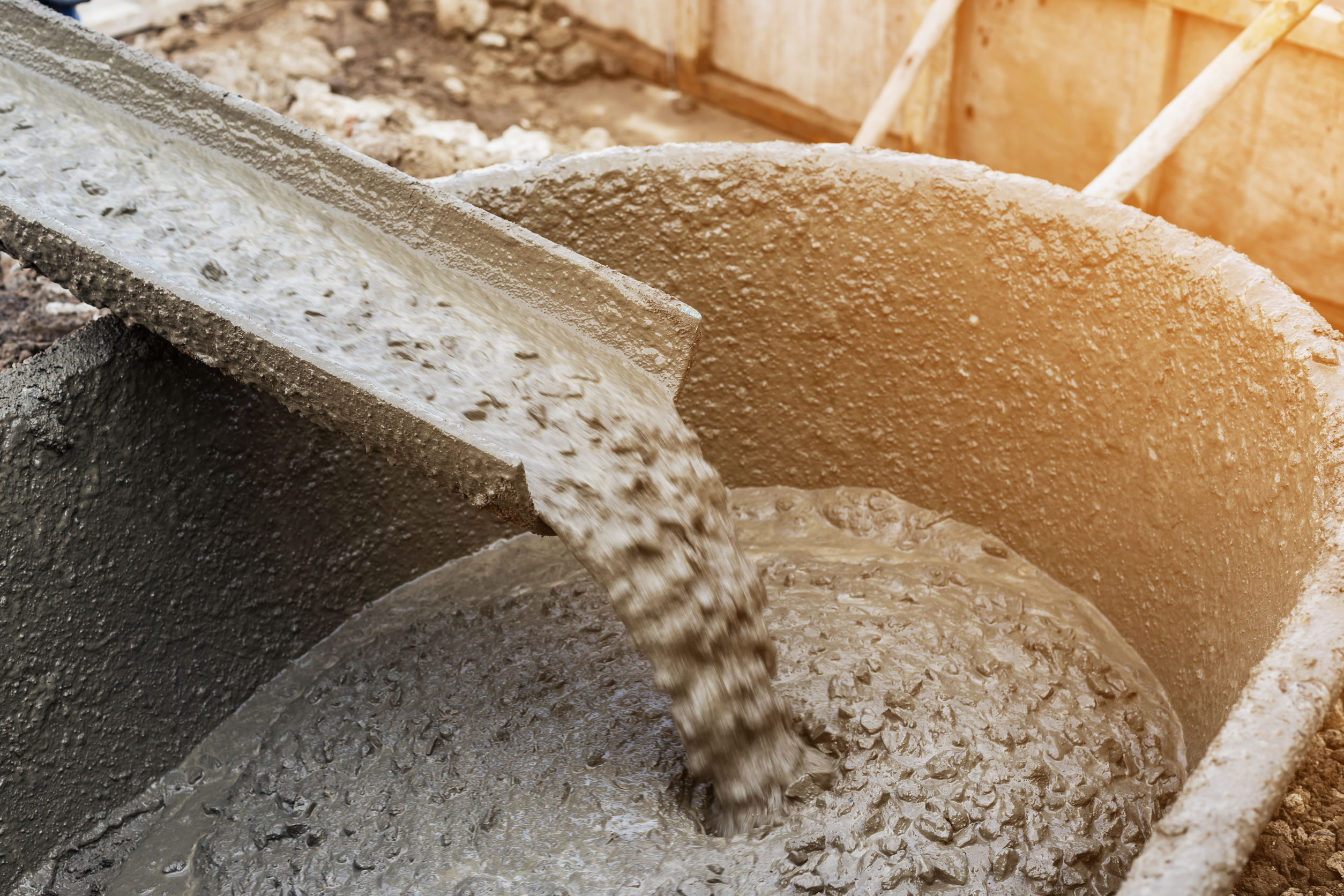 HPMC
(Hydroxypropyl Methylcellulose)
Introduction
Based on normal HPMC, we also can provide modified HPMC according to customers' requirements. After modification and surface treatment, we can create products that are quickly dispersed in water, lengthen open time, anti-sagging, etc.
Application
HPMC is mainly used as dispersant in the production of PVC, and as thickener, stabilizer, emulsifier, excipient, water retention agent,
film-forming agent in petrochemical, building materials, agrochemical, ink, printing and dyeing of textile, paper making, cosmetic, etc.
Packaging
25KG/BAG