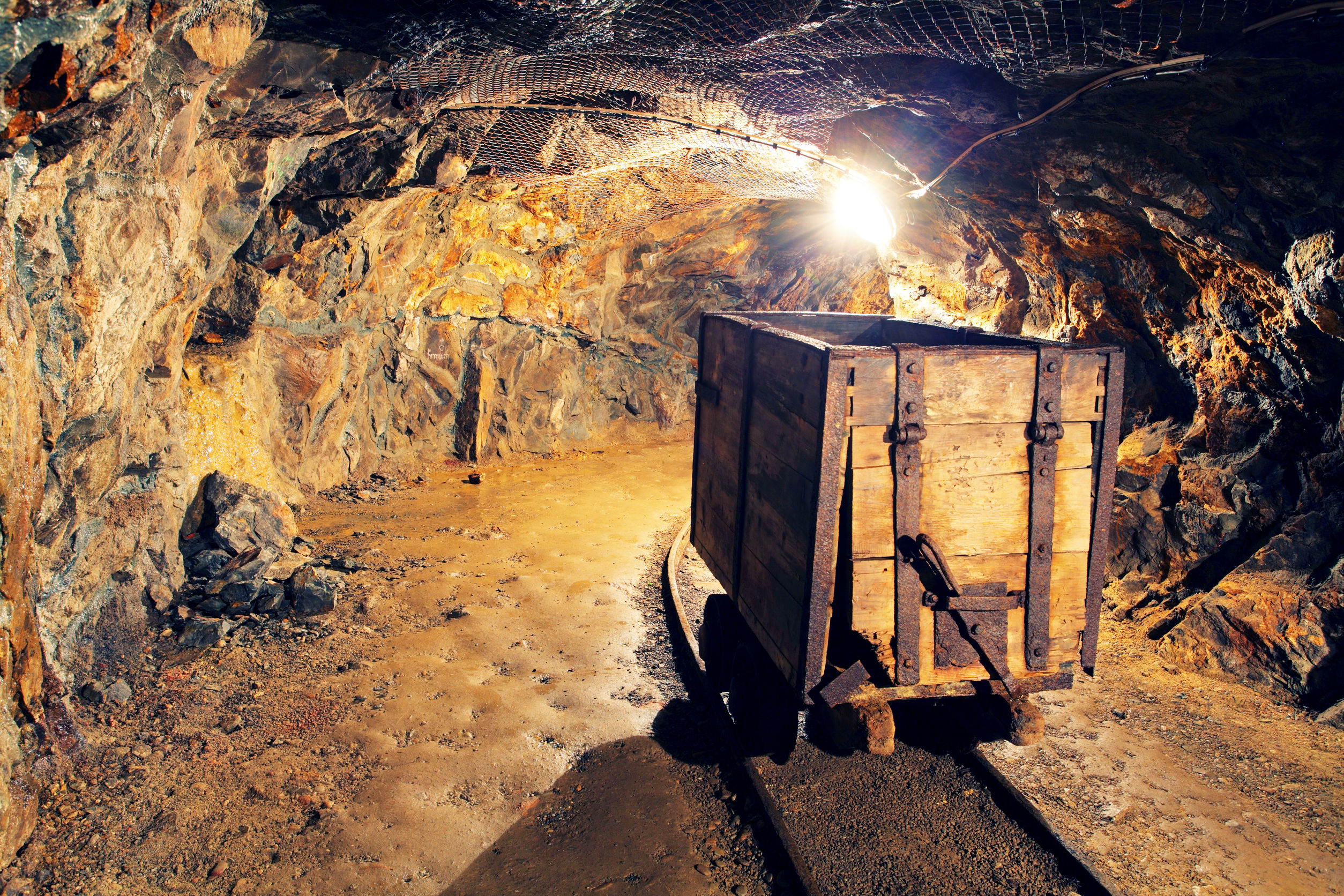 MgO
(Magnesium Oxide)
Introduction
The PolyMag grade is a high purity magnesium oxide with a significantly large surface area. It is recommended for use in the rubber & plastics industry as an anti-scorching/curing agent, acid acceptor and stabilizer, thickening agent in fiber-reinforced polyester compounds (SMC/BMC), and for chemical applications requiring high activity.
Application
- Animal feed (cattle, pigs): It is used to counter diet-change related stress, or grass tetany, during the period when cattle are turned out to grass.
- Fertilizers: Magnesium oxide contributes to photosynthesis and chlorophyll formation in plants.
- Environment: Soil treatment by neutralizing heavy metals (pH stabilization), water and smoke gas treatment, desulfurizer, etc.