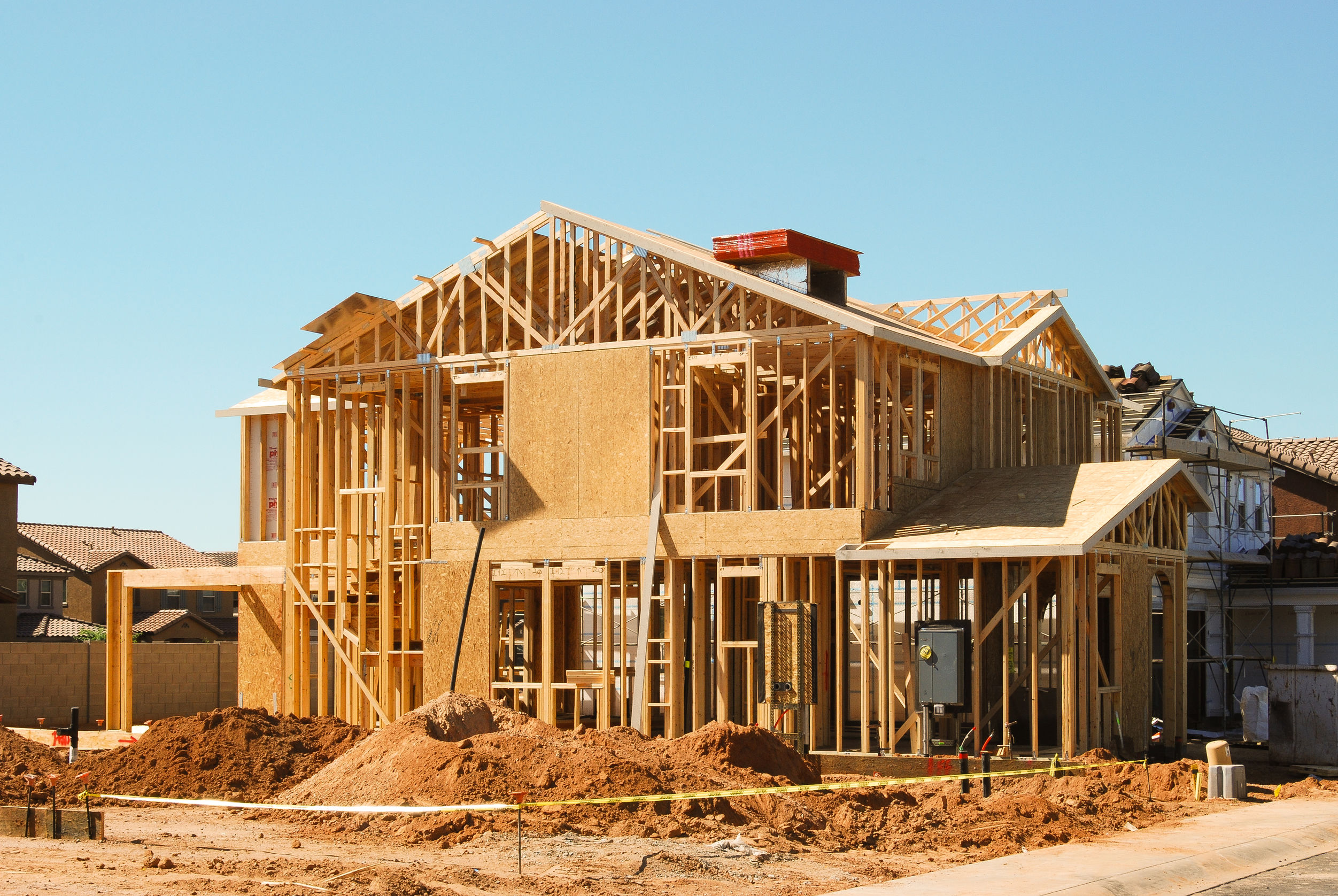 PVA
(Polyvinyl Alcohol)
Introduction
Polyvinyl alcohol (PVA), a white/yellowish granule or powder, is a stable, non-toxic, and water-soluble polymer. PVA possesses superb film-forming property, and the produced film has excellent adhesion, solvent-resistance, abrasion-resistance, tensile strength, and oxygen barrier. Since PVA possesses both hydrophilic and hydrophobic functional groups, it can act as a surfactant, and can be used as a protective colloid in polymer emulsification and suspension polymerization.
Application
1.Warp sizing agent:Protective coating for natural fiber and synthetic fiber.
2.Textile/Fabric finishing chemicals:Textile finishing chemicals used in processing, giving the textile more stiff, anti-wrinkle, anti-shrinking, or other specific properties.
3.Screen printing:Temporary adhesive for screen printing machine.
4.Paper industry:Paper adhesive, re-wetting adhesive, surface coating, pigment coating, and internal sizing.
5.Plywood, woodworking industry:Modifier for thermosetting resins.
6.Construction industry:Cement additives and molding adhesives.
7.Raw material for PVA sponge and grinding discs sanding paper.
8.PVAc, PVC, PS:Stabilizer for emulsion, protective colloids.
9.Packaging material:PVA films.
10.Printing industry:Screen printing photosensitive films (photographic plate photosensitive films and zinc plate printing photosensitive films).
Grade

Viscosity (cps)

Hydrolysis (mole %)

Volatile(wt%)

Ash(wt%)

PH

BP-05

5-6

86-89

<5

<0.5

5-7

BP-17

21-26

86-89

<5

<0.5

5-7

BP-20H

27-33

90-93

<5

<0.5

5-7

BP-20

27-33

86-89

<5

<0.5

5-7

BP-24

44-50

86-89

<5

<0.5

5-7

BP-26

50-58

86-89

<5

<0.5

5-7

BF-05

5-6

98.5-99.2

<5

<0.7

5-7

BF-17

25-30

98.5-99.2

<5

<0.7

5-7

BF-24

58-68

98.5-99.2

<5

<0.7

5-7

BF-26

70-80

98.5-99.2

<5

<0.7

5-7

Packing

20 KG paper bag, 1 MT/pallet